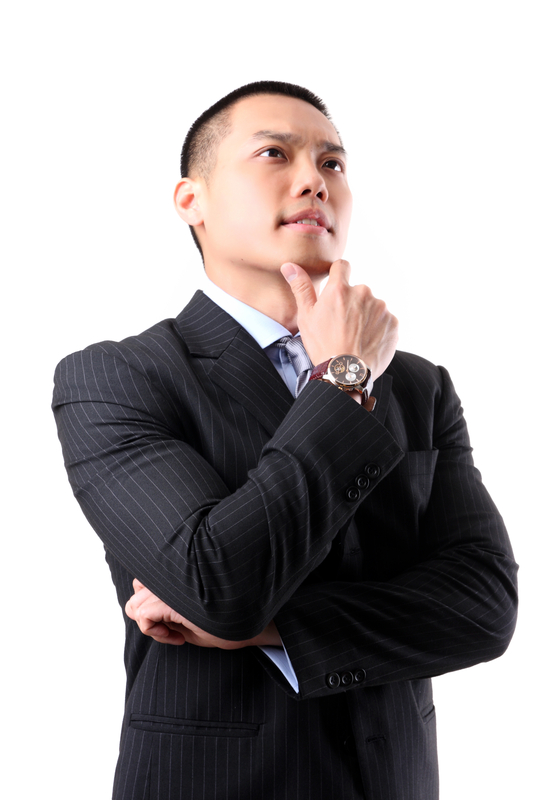 Our mission is to integrate people and process to achieve peak performance in our clients using the Ascent E3 approach. Peak performance is achieved when you have the right people in the right places doing the right things. In other words operational excellence, coupled with competent people and top flight people systems. Peak performance will result in productivity and profitability.
Your achieving peak performance is our major concern. We will help you achieve this through our registered Ascent E3 approach.
Ascent E3 – comprising Envision, Execute and Experience – is a three-stage project which will help a client company attain world-class operational excellence.
Ascent E3 is basically a process improvement project, whereby you set your end objectives – the Envision stage; implement a plan to achieve them – the Execute stage; and ensure that the changes made within the organization as a result, stick and become part of the organizational DNA – the Experience stage. It is not just a once-only project therefore. There will be people in your organization who will have been trained during the Execute stage to carry on the good work when the official project is over. The Experience stage provides the final ingredient in the mix to confirm that the changes made in the preceding stages stick and become part of your organization's operating DNA.
Having got to where you want to be – identified in the Envision stage – we can help you confirm that you have invested your money wisely by installing a return on investment process.
But Ascent E3 is not just about process improvement process. It is coupled with our best-in-class peak people performance management system, meaning that you will be able to access a totally integrated package leading to peak performance which is second to none in the region.
You need both best-in-class processes and fully competent and committed people to achieve really peak performance. With our track record as one of the best Process Re-Engineering and Change Management Consultant in Malaysia, your business is in safe hands to achieve its peak performance and best ROI.
Can you put your hand on your heart and say that everything is working 100%? Your company  hums all the time and is turning out on-spec products and Read more…
Once you have envisioned where you want you company to be – and most importantly, how you will know you have got there – the process of moving from Read More…
The Experience stage closes the loop, so that a continuous cycle of performance improvement evolves. The whole process needs to feel good, and  Read More…
You can increase productivity in your organization through improving your operational processes using Ascent 3E. But most processes are performed by people, so there is a need to work on your people as well. You need the right people with the right skills level and the right mental approach to implement and maintain the process improvements you will achieve through Ascent 3E. Read more….
The QS E3 Simulation is a key component in the Ascent E3 approach and is unique to it. The QS in its name refer to Quality and Speed, which are critical to a peak performance operation. There are two different versions of the simulation, one for manufacturing (QS Invent) and one for services (QS Finance). Read more…
There have been some interesting new approaches to calculating return on investment (ROI) recently, and we have adapted some of these so you can see not only at the end of a project what is your immediate ROI, but also how this ROI will continue to grow as you continue to use the lean six sigma and peak people performance approaches and that you are in fact getting a 'bang for your buck'. Read more…
Change Management Consultant for